Building a Culture of Learning
All of our services follow a 3-step process – Align, Capture, Transform – that will set you up for operational excellence and shift to a culture of learning that embraces data.
You will focus on developing your impact strategy, ensuring you are collecting the right data in an efficient way, and using the information to continuously learn and improve.
This clarity will energize your team and allow your organization to effectively communicate your impact and attract funding.

Our Secret to Maximize Your Impact
We know how complex data can be. Our 3-step process, ACT™, powers everything we do, teaching you how to not only make sense of data, but do far more with it.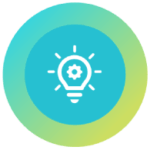 Develop your impact strategy and align on desired outcomes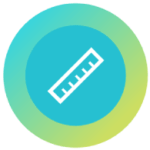 Ensure you're asking the right questions and create your data collection tools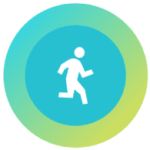 Create dashboards and use your data to build a culture of learning and drive greater impact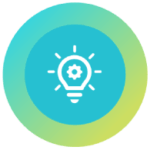 Get clear on who you serve, the quality of your services, and the outcomes you will achieve.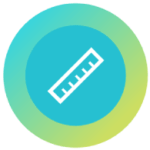 Establish a measurement plan, toolkit, and the capability to collect the data that you need.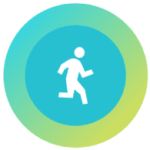 Rely on actionable dashboards, analytic guides, and clear data to continuously strengthen your program.
Make Decisions with Confidence
No matter where your organization is at, we can create the frameworks, metrics, and repeatable processes you need, and the learning culture your people crave.

Build capacity of teams through an Impact Accelerator or Impact Manager that serves as an extension of your team

Elevate voices. Gather valuable insights. Transform your data into actionable next steps. Get the customized support you need to achieve your program goals.

Join a community of nonprofit changemakers ready to do more with data. Get the coaches, training, and peer network to enhance your skills, connect and collaborate.

Build capacity of teams through an Impact Accelerator or Impact Manager that serves as an extension of your team

Elevate voices and gather valuable insights that are informative and actionable

Join the Impact Collaborative to enhance skills, connect and collaborate, etc. speaking engagements