The Need for Capacity Building Support
Data and evaluation are continuously flagged as a critical investment for nonprofit organizations to create true and sustained social impact. But not all nonprofits have the resources or capacity-building opportunities that can meet their unique needs. It's time for the broader social sector to make data and evaluation more accessible to nonprofits of varying sizes and capacities so together we can drive meaningful change.
We provide a range of ways for funders to support capacity-building efforts.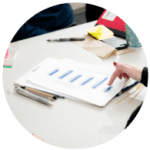 GAIN CLARITY
Align your team so everyone is working towards the same goals and outcomes.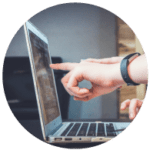 GET MORE DONE, WITH LESS EFFORT
Simplify your data collection process with a measurement plan and toolkit to get you the right data you need.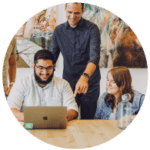 STRENGTHEN YOUR PROGRAMS
Turn your data into action that's impactful and responsive to community needs.
Executive Director, Bright Future Foundation
"To us 'ResultsLab' stands for individualized service." 
Program Administrator, Tony Grampsas Youth Services
"ResultsLab has been a valued partner for the last six years. Through our partnership, nearly 40 nonprofit TGYS grantees have…
Director of Data and Operations, Rose Community Foundation
"We are building new muscle in a variety of ways and committing ourselves to fostering a culture of inquiry and…
Director, BuildStrong Academy
"Our partnership with ResultsLab has allowed us to implement a number of data tools and systems, and strengthen our culture…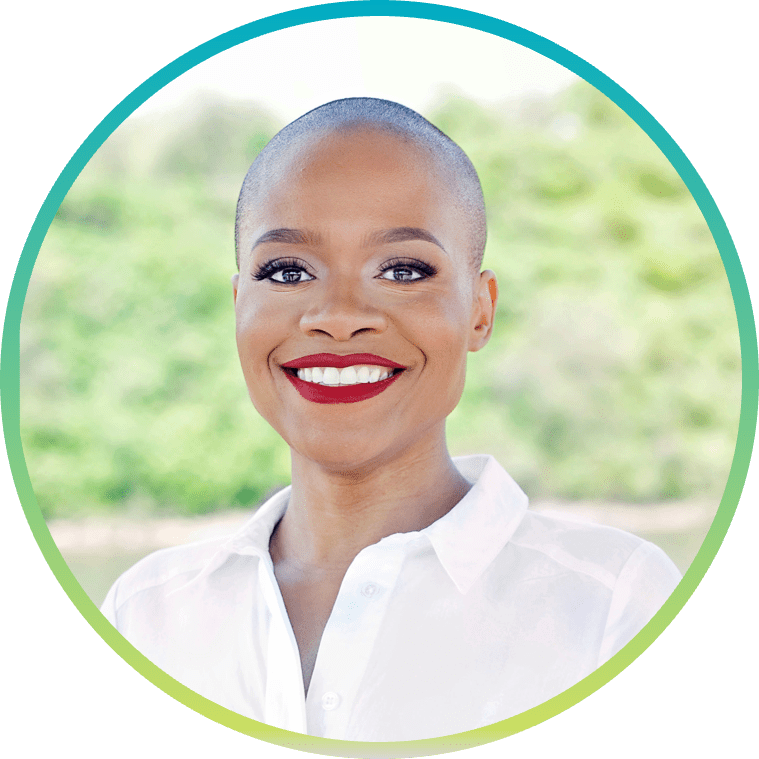 Kymberly Byrd
Senior Advisor
Let's Partner
Schedule a Discovery Call: We'll discuss your organizational and data needs.
Explore Ideas: We'll propose a customized plan to address your challenges.
Drive Connection + Insights: We'll build the tools and processes to ensure you're getting the feedback and insights to make data-informed decisions that lead to meaningful change.
Schedule a Discovery Call