Our team of experts will give you frameworks, tools and repeatable processes that make data accessible and understandable for your team, but above all, useful and actionable. Create a data practice that leads to more informed and equitable decisions, allows you to better communicate your impact and attracts more funding.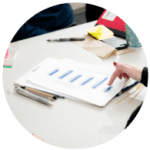 GAIN CLARITY
Align your team so everyone is working towards the same goals and outcomes.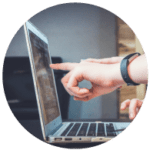 GET MORE DONE, WITH LESS EFFORT
Simplify your data collection process with a measurement plan and toolkit to get you the right data you need.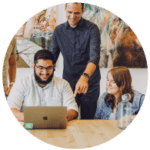 STRENGTHEN YOUR PROGRAMS
Turn your data into action that's impactful and responsive to community needs.
Stop spending time and resources on burdensome data collection processes that gets you information your team can't use.
Former Associate Director, Denver Urban Scholars
"ResultsLab makes evaluation fun! Even if you don't have evaluation/program design experience, they can make it understandable and approachable for…
Behavior Change Program Manager, Energy Outreach Colorado
"ResultsLab has provided helpful guidance and support as we moved through the process of developing a new, sustainable program. We're…
Director of Career Pathways, Mi Casa Resource Center
"ResultsLab is a true professional in their field, they were timely, realistic and highly reliable. The team took time to…
CHOICE Program Director, The Adoption Exchange
"We walked away with a clearer understanding of our program outcomes, and the team was so patient and easy to…
"ResultsLab is technically rigorous and excellent at engaging all levels of staff. They deliver high-quality results." 
Data & Training Officer, KCCVS
"Our experience with ResultsLab was very personalized."
EMPOWERING 55 ORGANIZATIONS + COUNTING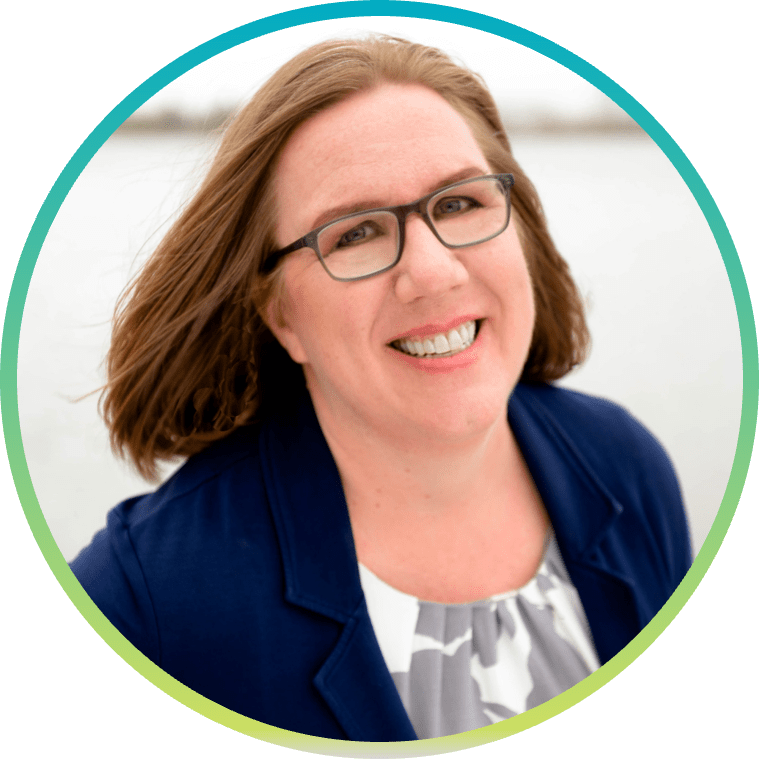 MARISA ALLEN
Director, Impact Management
Let's Partner
Schedule a Discovery Call: We'll discuss your organizational and data needs.
Explore Ideas: We'll propose a customized plan to address your challenges.
Drive Connection + Insights: We'll build the tools and processes to ensure you're getting the feedback and insights to make data-informed decisions that lead to meaningful change.
Schedule a Discovery Call