Build a culture of learning that accelerates your nonprofit's impact
Using our 3-step, Align-Capture-Transform process, create a data practice that leads to more informed and equitable decisions, allows you to better communicate your impact and attracts more funding.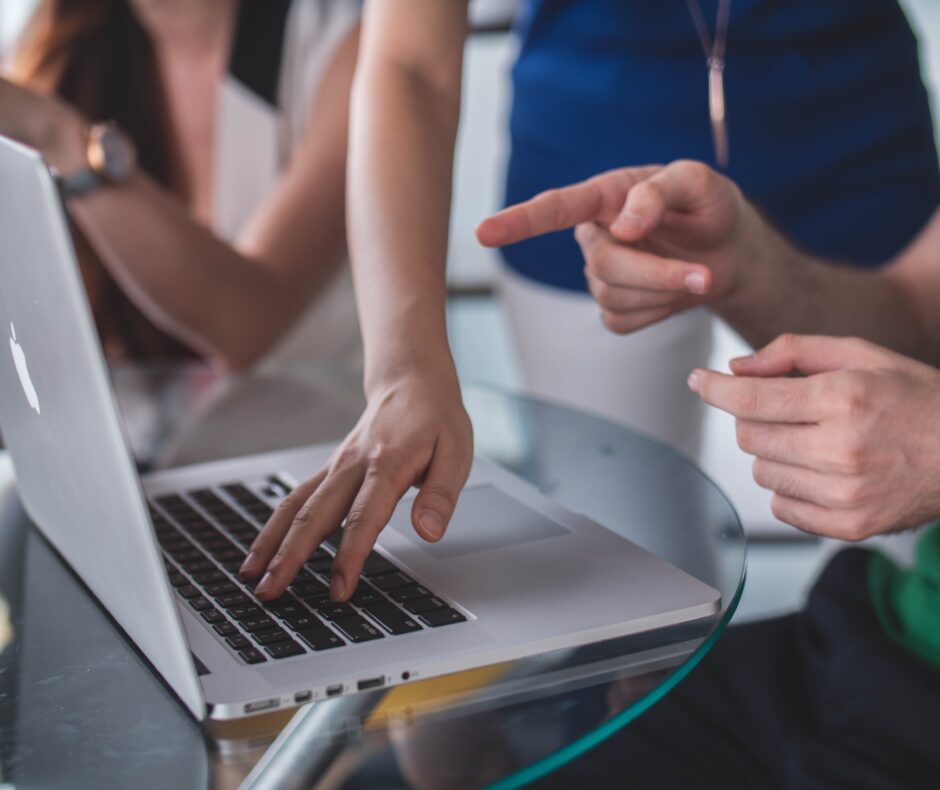 Stop spending time & resources on data that gets collected, never to be used again.
The social sector is increasingly seeing the value in data. Organizations are investing time and resources to collect it, but many struggle to make use of that data. Our team of experts will give you frameworks, tools and repeatable processes that make data accessible and understandable for your team, but above all, useful and actionable.
What is Align-Capture-Transform?
Align-Capture-Transform is a 3-step process that will help you clarify your impact goals, develop an impact measurement plan aligned with those goals, build systems to ensure you are collecting useful data in a low-burden, efficient way, and transform that information into actionable insights.
It will help organizations see the value in data — moving the focus away from compliance and accountability to funders, to a focus on internal organizational learning and community impact.
Watch our Inclusive Data Practices webinar here and learn ways to include community voice into each step of the cycle.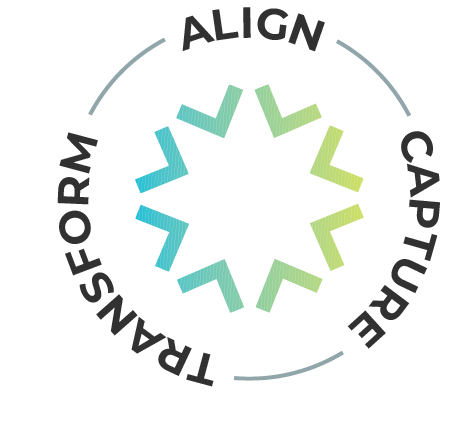 Impact Accelerator
Ready to launch a data practice that works for your organization and one that your staff can manage?
Impact Manager
Are you wanting to jumpstart your data practice, but are struggling with limited resources?
Build a learning culture that accelerates your nonprofit's impact